Buy Used Trucks Near Forney, TX At Our TERRELL Dealership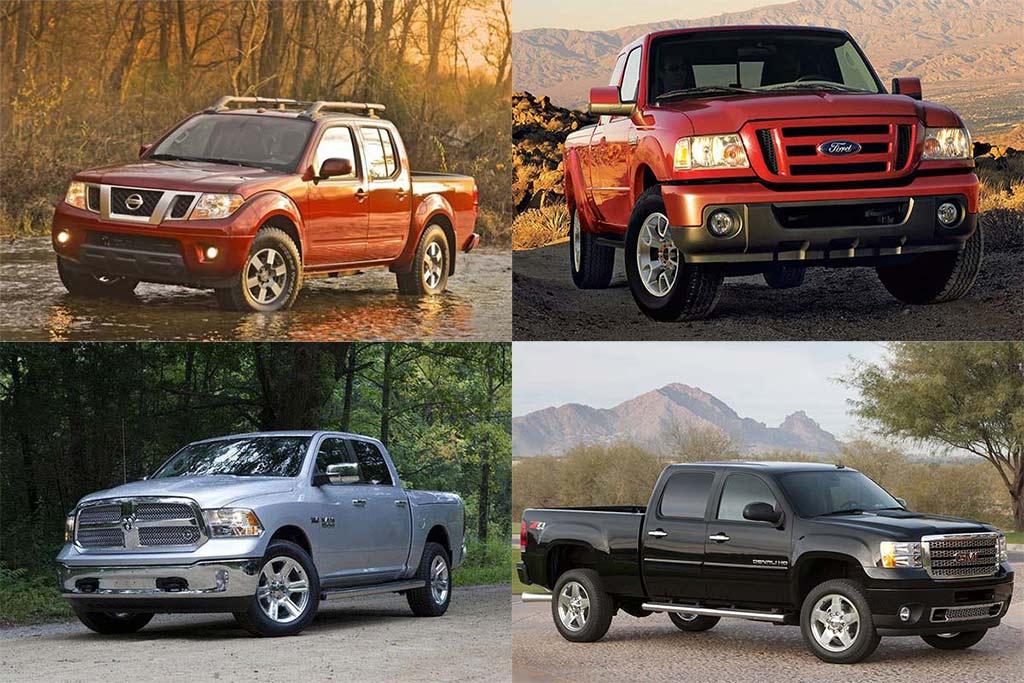 Not finding the right used truck near Forney, TX? Platinum Cadillac in TERRELL is where your search will come to an end. We have an extensive selection of vehicles. we'll work with you in finding a used truck that can tackle challenging jobs and tough towing like a new one. We only keep those models that match our high standards of quality. Our used trucks for sale in TERRELL near Forney, TX are painstakingly inspected, maintained, and cleaned to ensure that your preferred model is almost as good as a new one. We provide vehicles from other makes as well, for you to explore. We are certain you will find a model of your choice at our dealership. After you have decided on a model, our staff would help you with selecting suitable financing or leasing options. We look forward to assisting you with buying a used truck at our dealership near Forney, TX.
Pre-Owned Vehicle Offer*
All Vehicles
Pre-Owned Vehicle Exclusives*
All Vehicles
Offer Disclosure
*Please see dealer for details and availability.
Titanium Certified*
2022, 2021, 2020, 2019, 2018, 2017, 2016, 2015, 2014, 2013, 2012, 2011 Volkswagen Vehicles
Offer Disclosure
*See dealer for details
Titanium Certified*
2022, 2021, 2020, 2019, 2018, 2017, 2016, 2015, 2014, 2013, 2012, 2011 Ram Vehicles
Offer Disclosure
*See dealer for details
Titanium Certified*
2022, 2021, 2020, 2019, 2018, 2017, 2016, 2015, 2014, 2013, 2012, 2011 Dodge Vehicles
Offer Disclosure
*See dealer for details
Titanium Certified*
2022, 2021, 2020, 2019, 2018, 2017, 2016, 2015, 2014, 2013, 2012, 2011 BMW Vehicles
Offer Disclosure
*See dealer for details
Titanium Certified*
2022, 2021, 2020, 2019, 2018, 2017, 2016, 2015, 2014, 2013, 2012, 2011 Toyota Vehicles
Offer Disclosure
*See dealer for details
Titanium Certified*
2022, 2021, 2020, 2019, 2018, 2017, 2016, 2015, 2014, 2013, 2012, 2011 Jeep Vehicles
Offer Disclosure
*See dealer for details
Titanium Certified*
2022, 2021, 2020, 2019, 2018, 2017, 2016, 2015, 2014, 2013, 2012, 2011 GMC Vehicles
Offer Disclosure
*See dealer for details
Titanium Certified*
2022, 2021, 2020, 2019, 2018, 2017, 2016, 2015, 2014, 2013, 2012, 2011 Chevrolet Vehicles
Offer Disclosure
*See dealer for details
Platinum Cadillac
1212 W MOORE AVE TERRELL TX 75160-3007 US